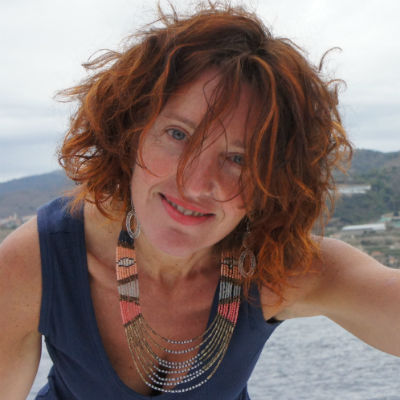 Get in Touch
Contact us right now for further informations or for an appointment
Company profile
My name is Emanuela Martinelli and I am the founder of Immobiliare Martinelli - Case di Mare, specialising in seaside properties.
I sell, exchange and let properties, principally in and around Imperia. My agency offers residential properties such as detached houses, rustici (old stone cottages or houses, sometimes in need of restoration), villas and building plots with planning permission for new building projects throughout Western Liguria. If you choose to buy the house as a rental investiment, I can offer you a complete rental service.
I am originally from Bologna, but I have a deep knowledge of the Riviera Ponente, especially the Riviera dei Fiori, where I have been living for more than 20 years. In addition, I speak several languages as a result of having previously worked abroad. I lived in UK for many years, America and Canary Islands.
I have had experience in the Italian property market since 2000, and I am also a member of the Italian Chamber of Commerce as a licensed agent.
Liguria is undoubtedly one of the most enchanting areas of Italy, with its tranquil inland villages steeped in history. The area enjoys an abundance of sun every year, the bluest of seas and the fragrance of the maritime pines.
I'm very enthusiastic about selling houses and love to find the right house for my clients. I offer a friendly, professional and helpful service.
My clients can enjoy the best of all this as a result of the comprehensive services I provide, including post-sale services such as contract completion and subsequent property improvements and maintenance.
I work with trusted craftsmen and architectural partners, all of whom deliver an unparalleled and highly professional service to you. As a result, you can be assured of making the optimal choice in your property selection.
Most of my clients are from word of mouth, due to my profesional reputation.
Emanuela